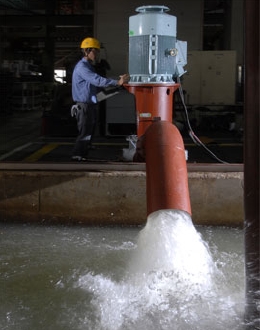 Support for Spare Parts Replenishment
What shall be the lifetime of pump?
It might be differed with the operational circumstances and times of maintenance done,
but one good example is that maintenance work order was once received on the pump operated in the Power Station, in this case 50 years passed from our manufacture.
The pumps that we supplied to the marine market are the complete assembled pumps.
Until the vessel reach her life to final end, the pumps should work continuously as on active service. Teikoku is doing service to ships on genuine spare parts supply and technical support during 30 years that called the general lifetime of ship.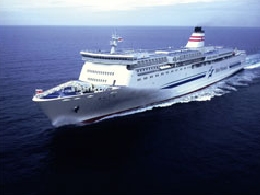 Quality Assurance
Our quality management system is effective precisely on every phase from order receiving, design, manufacture, assembly and delivery. Which system can be available to obtain LRQA ISO9001.
In order to reach the reliable products to all the customers, quality and reliance of all products manufactured by Teikoku comes from this system.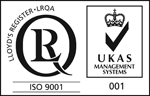 1999-5

Obtained "Certificate of Approval" of the Quality Management System ISO 9001"

from LRQA.

1999-12

Obtained Certificate of "Manufacturing Survey Arrangement" from DNV.

2000-1

Obtained "Certificate Schedule (Ordering, Design, Development and Manufacture)"
from LRQA.

2000-6

Obtained "Certificate for Approval of Manufacturers" from NK..

2006-7

Obtained "Approval Certificate for Quality Assurance System" from KR.

2016-2

Scheduled to obtain Factory Certificate from ABS.
All our products are based on and met our customers' needs and requirements to such an extent that we will deliver our utmost service.