October 1, 2019
Celebrating 100 years in business in 2019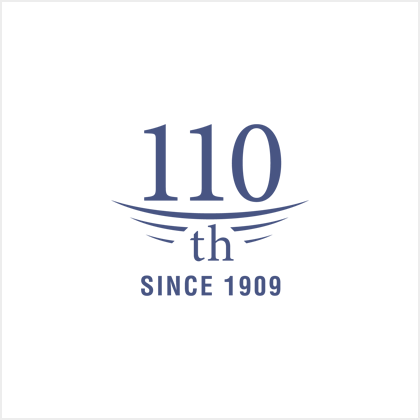 Teikoku Machinery Works celebrated its 110th anniversary in 2019. We could never have made it this far without the support we have received from everyone over the years.
This company began in 1909 as the Matsuda Type Pump Limited Partnership Company, manufacturing patented Matsuda-type pumps, and has remained wholly devoted to pumps ever since.
The company has three guiding principles: originality, harmony, and sincerity . It was because of these, and our exclusive devotion to pumps for marine and naval applications, that we were able to make it through the turbulent Meiji, Taisho, and Showa periods at our production base in Nishiyodogawa Ward in Osaka, and through the Heisei period in Matsusaka in Mie Prefecture.
Now, as we stand on the threshold of another period of history, we are expanding our business into new fields such as deep-sea pumps.
We shall continue to take on new challenges and will strive to contribute to society for the next 120, 150, 200 years.
We look forward to your continued support.