Pumps for Marine Applications
A great variety of pumps are used on board ship to move water, oil, and other liquids. Since 1930, when we first turned our hand to marine pumps, our business has been centered around the design, manufacture, and sale of pumps for marine applications.
Our Matsusaka Factory, which has been approved by classification societies around the world, can handle every aspect of production from design to testing, and is capable of 100% made-to-order production.
Pumps for Naval Applications
Pumps made by Teikoku Machinery Works have been adopted for use in the vessels of Japan's Ministry of Defense and the Japan Coast Guard due to their high level of reliability. Since 1944, more than 5,000 units have been installed in the vessels that help to maintain Japan's national security.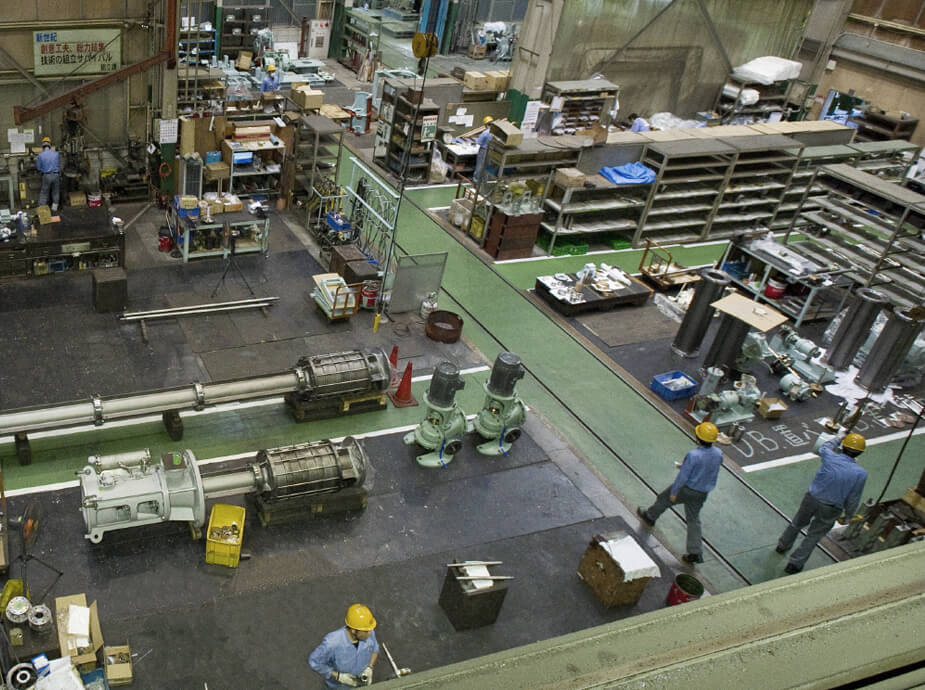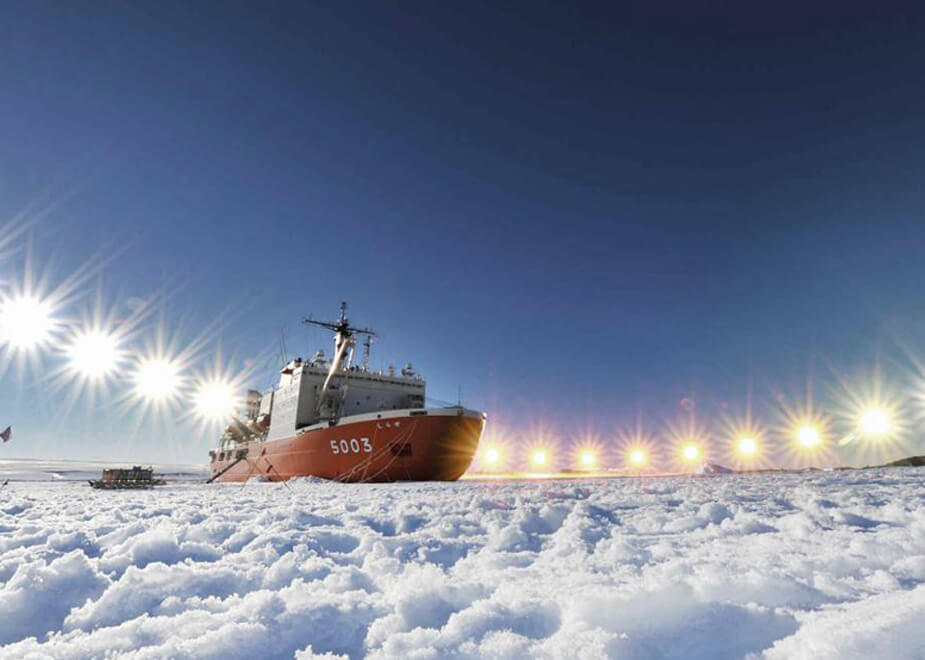 Pumps for the Shirase Antarctic Research Vessel
Our pumps are used on the Shirase, an Antarctic research vessel used by Japan's National Institute of Polar Research. They have functioned excellently in the demanding Antarctic environment, and are gaining wide recognition for their durability.
Deep-Sea Pumps
We are applying our know-how and experience in pumps for marine and naval applications to develop deep-sea pumps. These pumps can be used for seabed surveys and the retrieval of marine resources such as rare-earth metals and methane hydrates.
Our pumps are used by the Japan Agency for Marine-Earth Science and Technology (JAMSTEC) for seabed surveying in the deep-sea research vessel Kairei and the ROV Kaiko. We consider it important to contribute to society by developing pumps that can withstand harsh deep-sea conditions.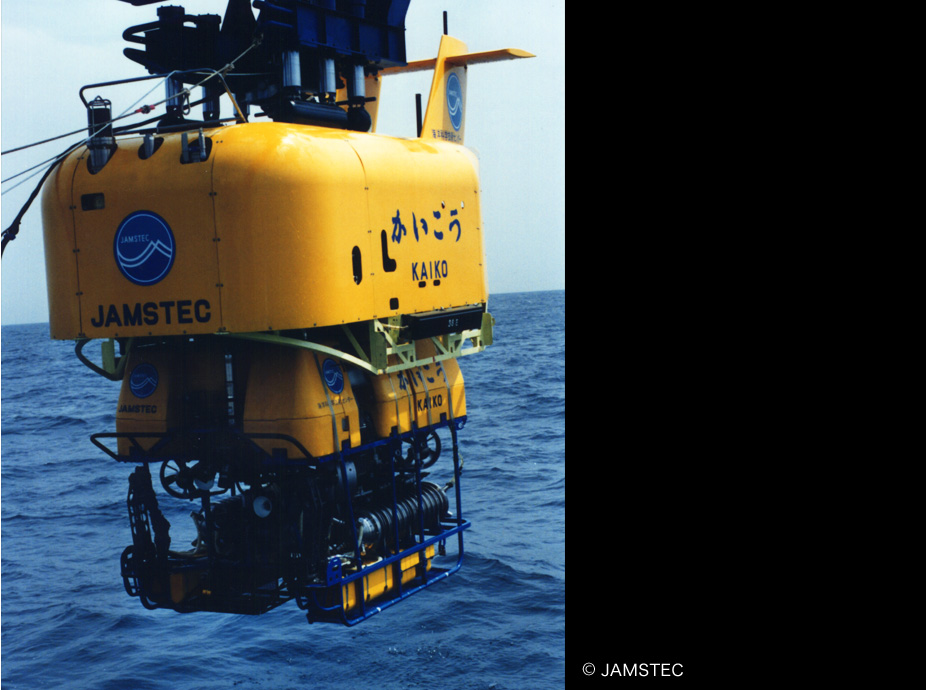 Improved Self-Priming Centrifugal Pumps—Joint Research
with Mie University Graduate School
We have been conducting a joint research project with Mie University Graduate School to improve the self-priming performance of self-priming (SP) pumps.
By using visualization test techniques and new methods of testing, we were able to develop a simple vertical SP centrifugal pump (normal designs are horizontal), allowing for a more compact design. The new design uses only about half as many parts as older designs, and only takes up one third of the floor space. As it can draw water from a depth of five meters without special equipment, it is suitable for use with wells and other places where the water level is below the level of the pump. We will continue to conduct similar joint research projects in the future.